Hi, I'm Bekah. I'm a graphic designer based in Lawrenceville, Georgia. My passion for creation stems from my deep faith for the Lord, who is the ultimate artist. I enjoy the nature of endless problem-solving possibilities to help better convey a certain idea. Design has allowed me to give a voice to the silenced. Ad Maiorem Dei Gloriam.
Some of my favorite things:
puns, gingko leaves, casual tea time, cloud-gazing, the Pantone wonderland that are autumnal leaves, the Partridge Family, Claude deBussey, Phineas and Ferb, dry humor, kalimba music,  ​​​​​​​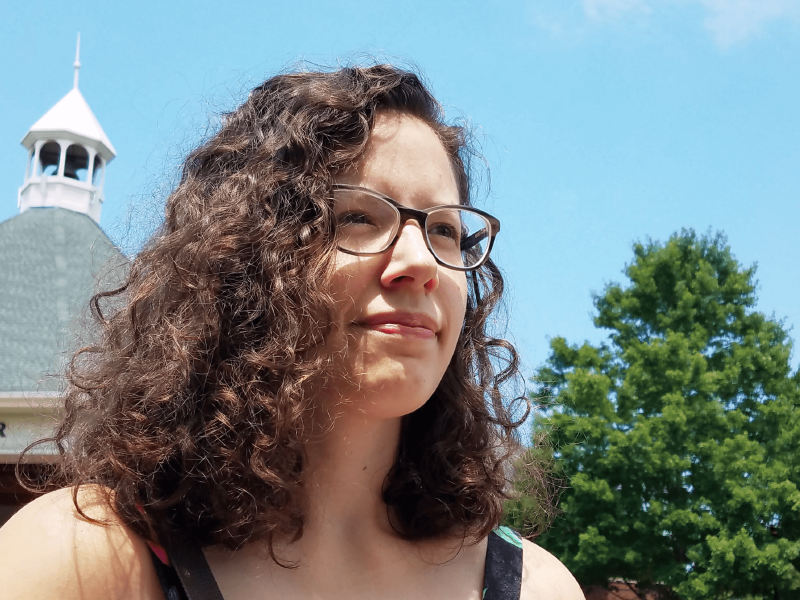 Some of my favorite personal projects scattered here and there throughout the years.