Franciscan Mission Service is a Catholic lay mission organization facilitating service opportunities in the spirit of Saint Francis and Clare of Assisi. 
Every year, the organization pushes for a big appeal during the Advent season. This year's Advent appeal had to be unique for two reasons: 1)
FMS's new mission site
at the US-Mexico border and 2) the
impact of the pandemic
 and isolation.
-Card to send to network of over 4K
   -Manage mailing party (addressing, stuffing, sealing, bulk mailing)
-Email templates
-Execute a corresponding blog series
-Social media tie-in's & fundraising reminders
9/30- Narrow down theme to a concept
10/16 - Cards ordered
11/2-6 - Mailing Party
11/9 - Mail Cards from bulk mailing facility

Prep Emails to go out - 12/1, 12/15, 12/25, 12/30
The theme chosen was based on the Mexican celebration of
Las Posadas
. A nine-day (novena) commemorating the pilgrimage of Mary and Joseph as they searched for shelter. With that, we would be able to show appreciation for the Mexican culture as well as commemorate the new location of our newest mission site on the border. 
Given the nature of this time of pandemic, we chose to acknowledge and reflect on both the darkness as well as the light. I teamed up with Associate Director Meghan Meros to come up this visual identity.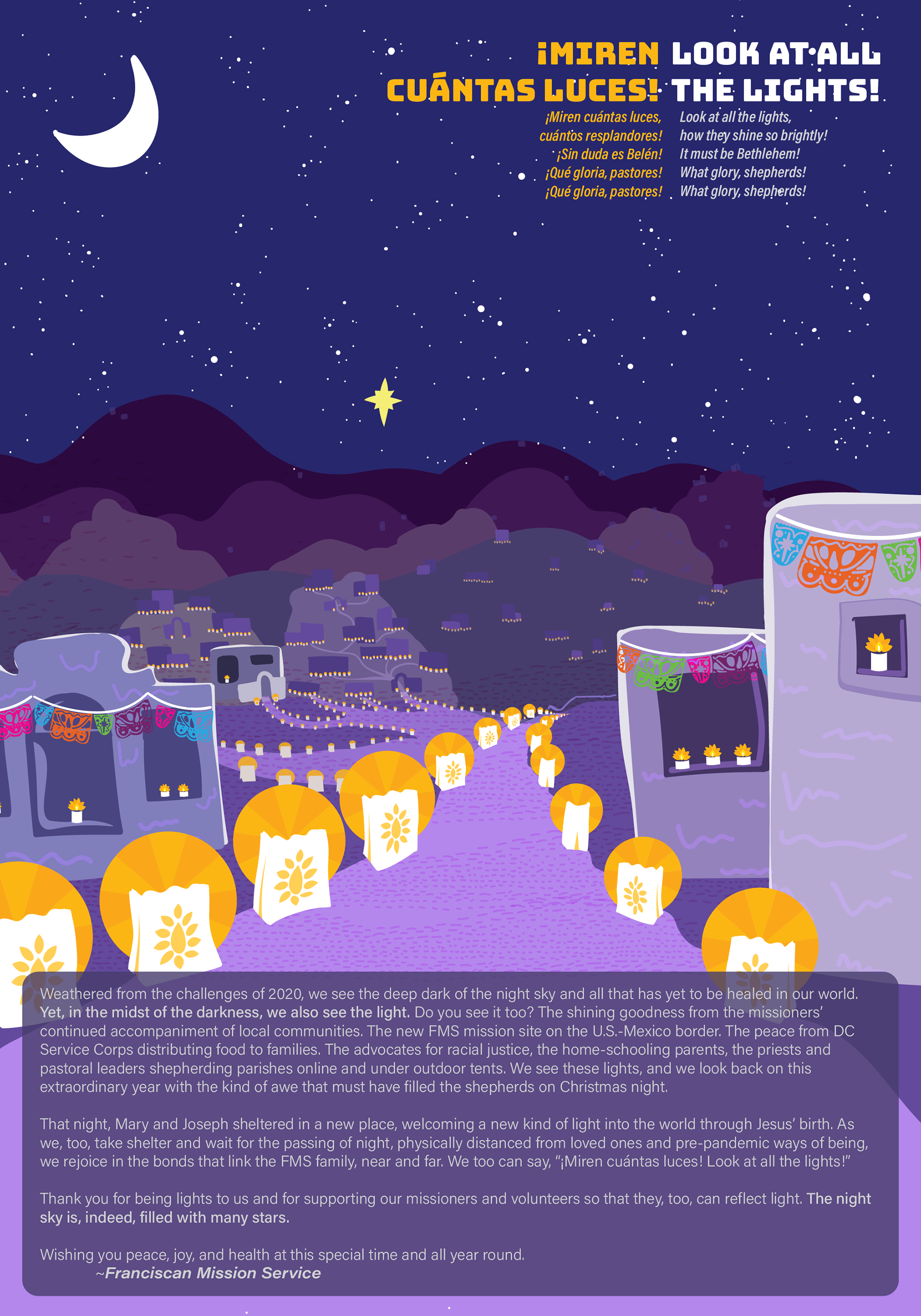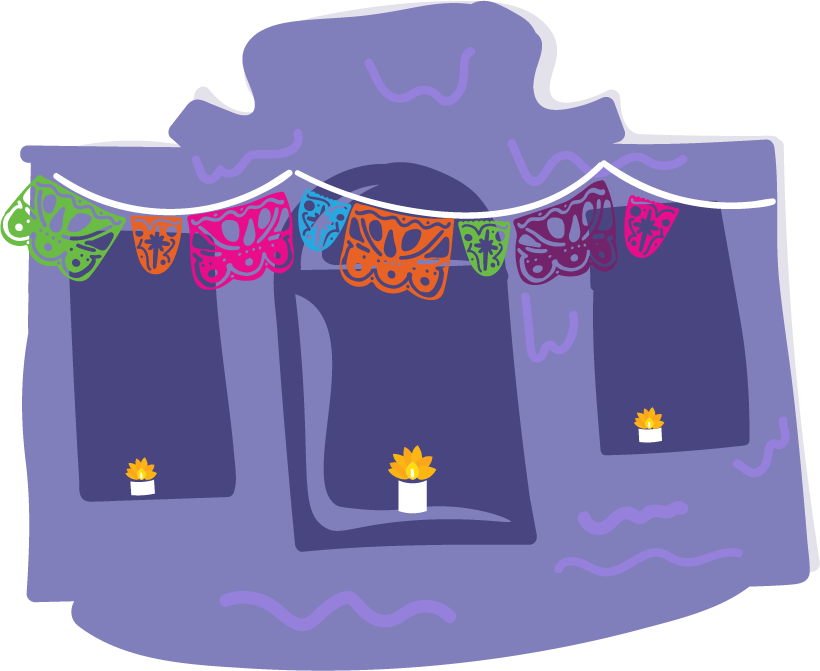 Concept: 
¡Miren cuántas
luces! Look at all the lights!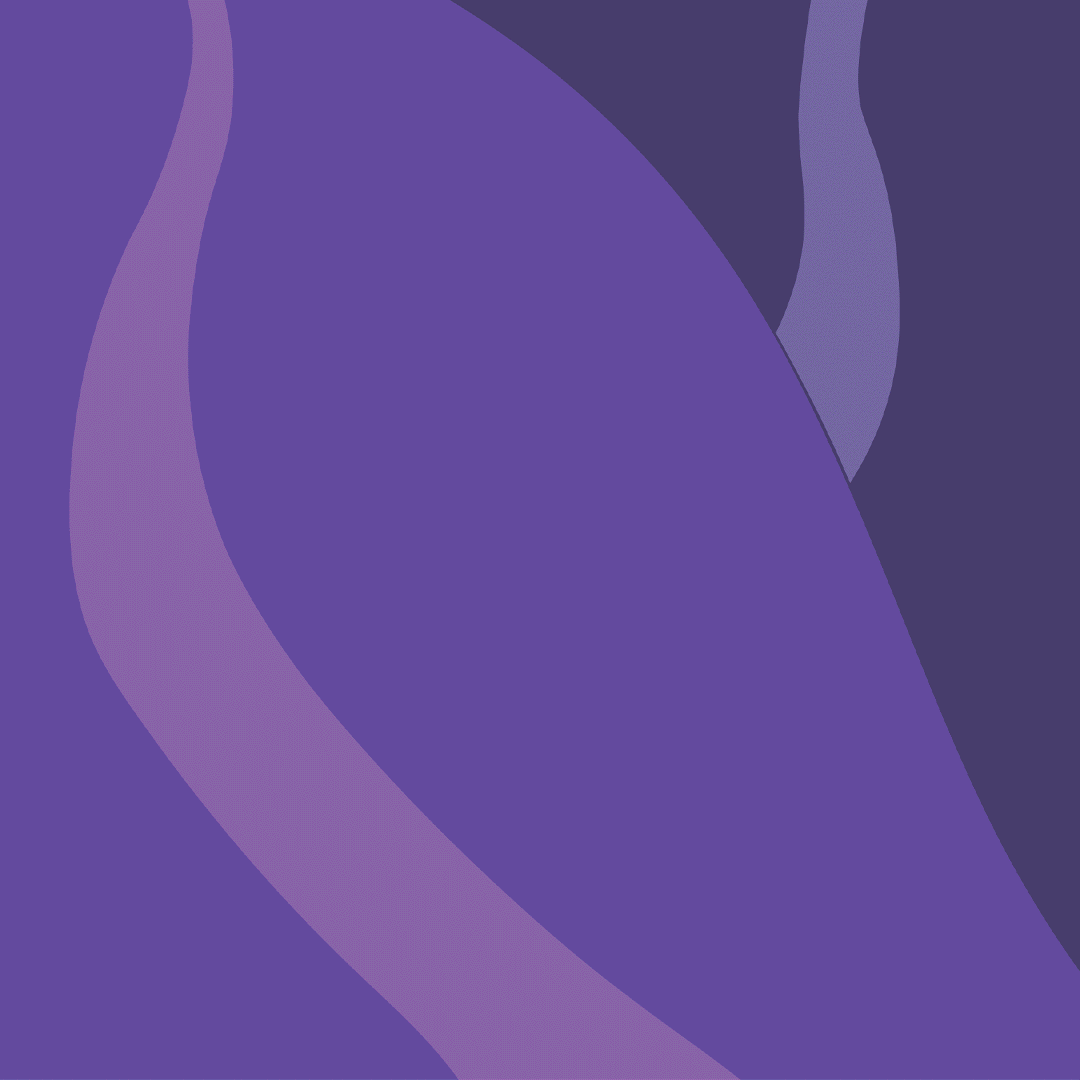 Inspiration: Mexican Folk Art