"Franciscan Mission Service is an independent 501(c)(3) located in northeast Washington, DC. We are a Catholic lay mission organization facilitating service opportunities in the spirit on Saints Francis and Clare of Assisi. In our 30+ years, our lay missioners and volunteers have touched countless lives around the world while addressing issues of poverty and social justice. Your support means we can continue to serve our neighbors in DC, along the US-Mexico Border, and overseas in Bolivia and Jamaica."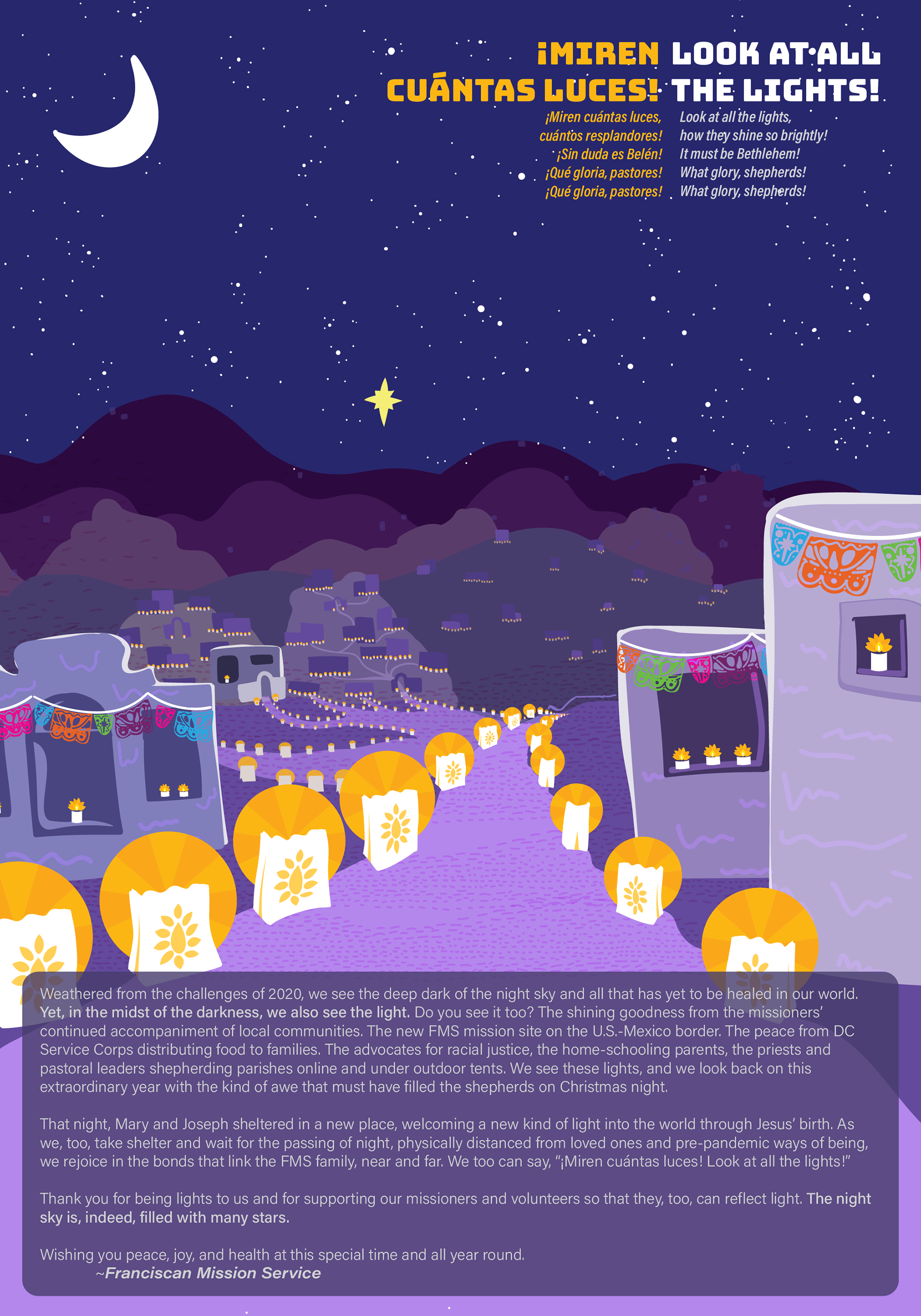 Goal:

 Connect with FMS supporters amidst the pandemic. Embrace the light amidst the darkness. Encourage FMS' new partnership with their newest Mission Site at the US-Mexico Border. 
Who are we?

Franciscan Mission Service is a non-profit organization that specializes in the ministry of presence as well as accompaniment.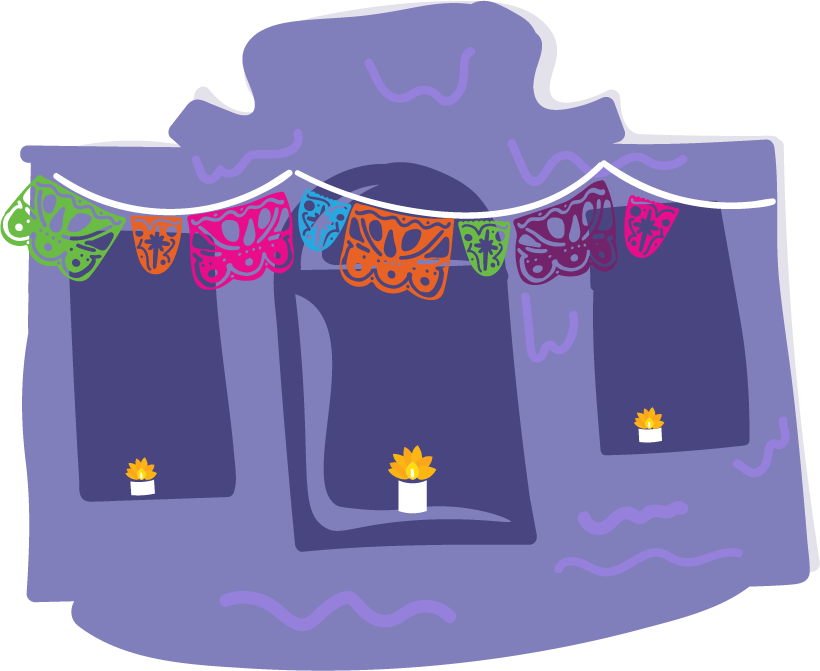 Concept: Tradition of Las Posadas 
¡Miren cuántas
luces! Look at all the lights!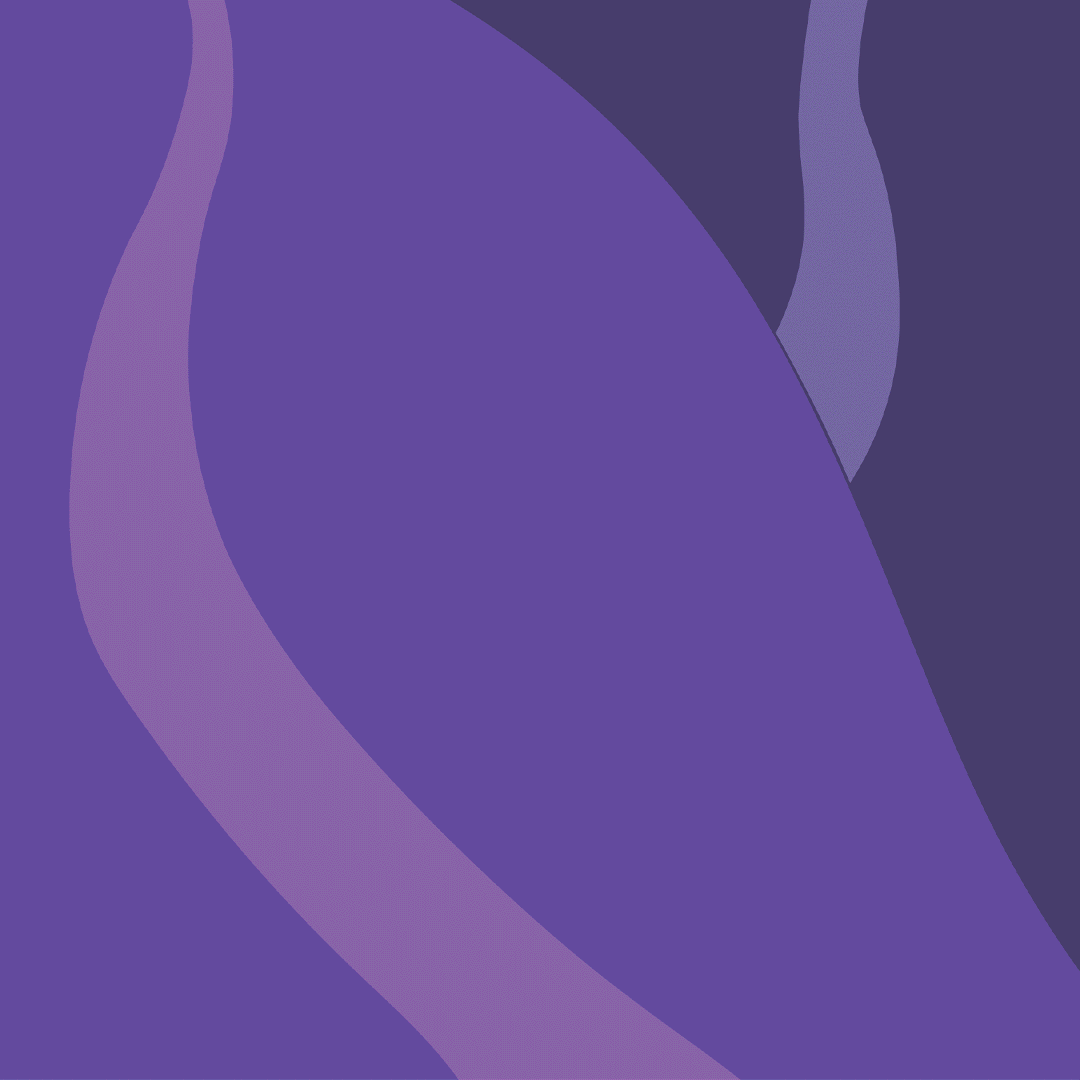 Inspiration: Mexican Folk Art