​​​​​​​
Who are we?

Campus Kitchen is a UGA-based non-profit helping serve stable and consistent meals to the food insecure community of Athens, GA. Recovering food that otherwise would've been thrown away, Campus Kitchen prepares meals to accommodate in-need families within the community, based on county approval. 
Goal:

Make Campus Kitchen as visually impactful as their service is to the Athens community 
Guidelines:

Creating a uniquely personable brand identity within UGA's greater parent brand guidelines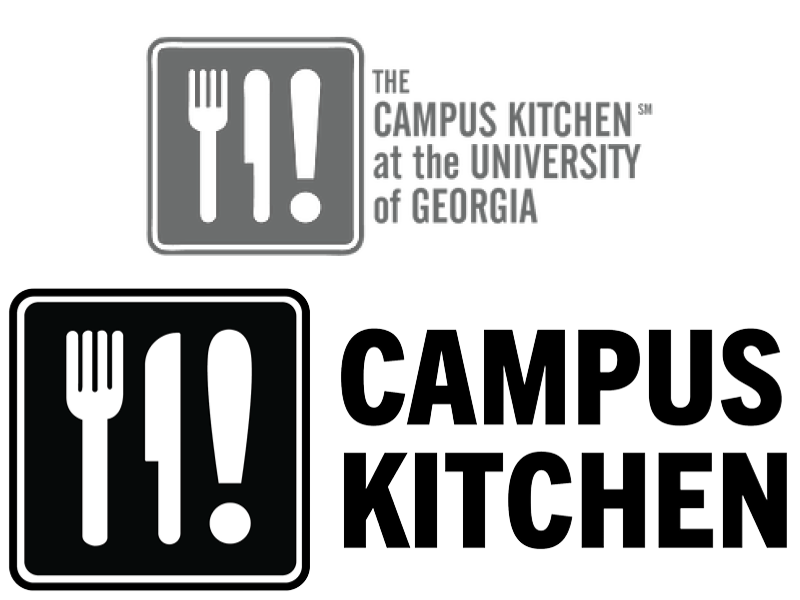 Since the national parent-brand of the Campus Kitchen Project has dissolves, as of this past year, this non-profit was able to keep the name and the assets from its' parent organization. With that being said, the assets were subject to change, which led to my modifications. 
I wanted to maintain some resemblance of their already existing logo, since collateral had already been purchased. I ran with some minor editions of redacting the "University of Georgia", rounding the exclamation mark, and sharpening the knife. This updated logo has provided a good foundation for a familiar re-introduction, but more pronounced and intentional. 
My research, paired with the logo revamp, led me towards my even greater concept for the new Campus Kitchens identity system. The CK intern office has a massive chalkboard wall, which people have written and drawn on over the years, and I saw some semblance of this chalkboard idea within the new logo. All of these ideas culminated into the greater concept of community and the additive properties of a chalkboard, which alone isn't much, yet becomes a masterpiece the more people interact with it and each other: a communal blank canvas. 
With that concept being established, I wanted to allow equal priority to community and food representation, being at the core of Campus Kitchen. I further created a bank of food illustrations to evoke a sense of community in that separate ingredients alone cannot make great meals, but only when collaborating can they make something delicious and new. 
The final product came together with a built-out brand identity, which was able to adapt to a wide variety of collateral. 
Client communication: talking alongside the design process. Emphasize the collaborative nature Campus Kitchen is centered around. Helped goals stay on track especially within my limited time.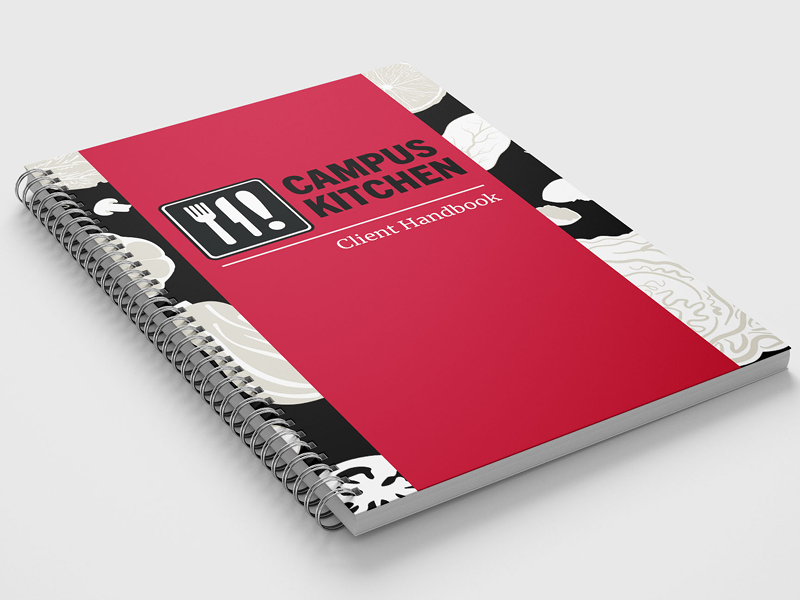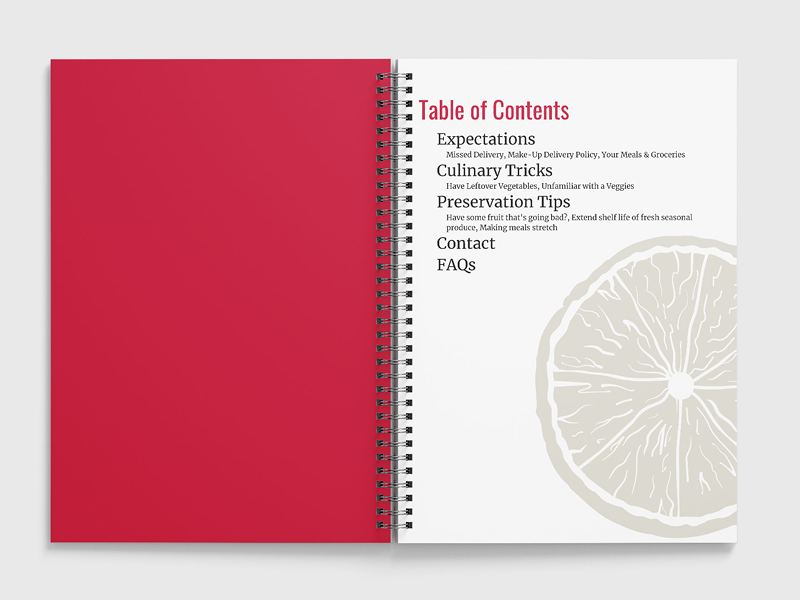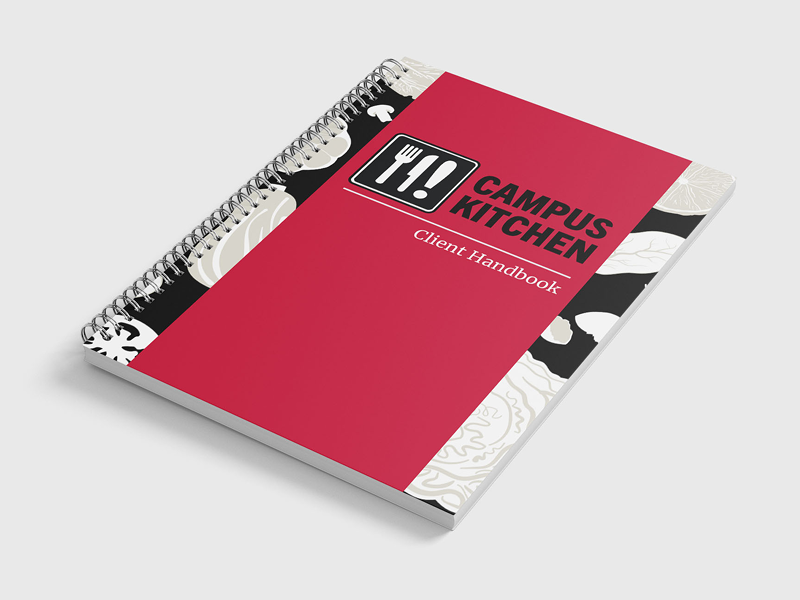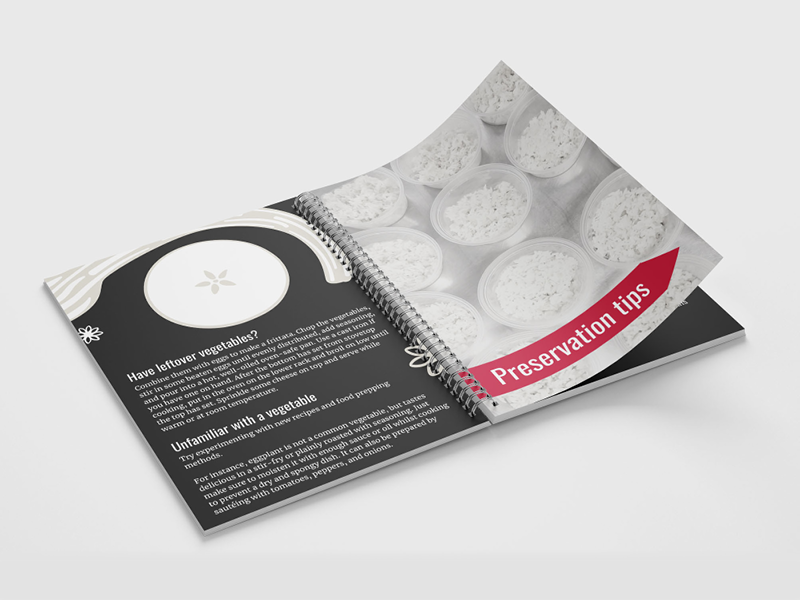 Hard deadlines & expedited timelines
Working alongside daily operations
Annual Event of Turkeypalooza
Creating publicly editable files for future brand applications
Appealing & including all members in brand identity, from program heads to student volunteers