Date: 9.19-12.19
Client: The Developmental Therapy Institute 
Who are we? 
Goals:
Guidelines: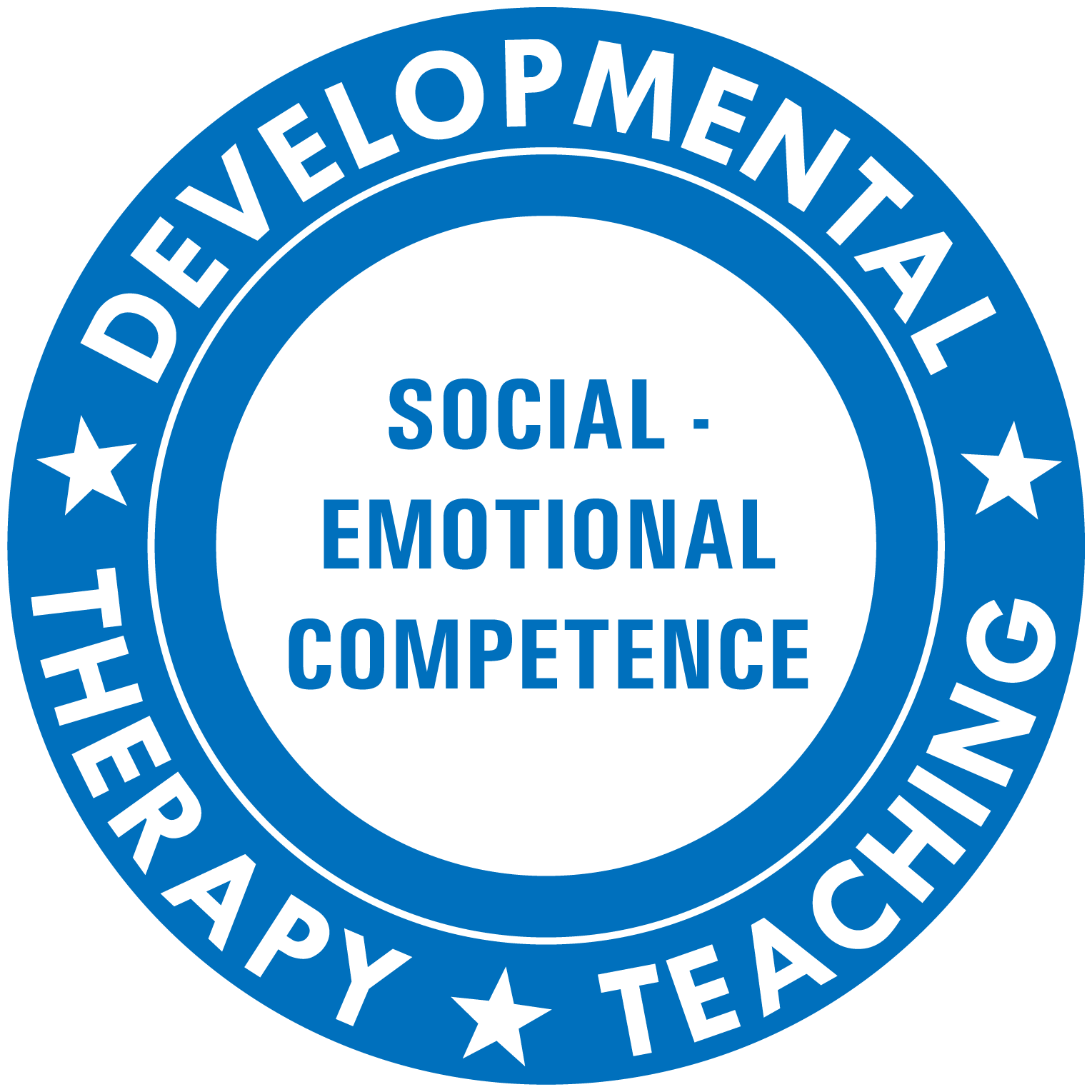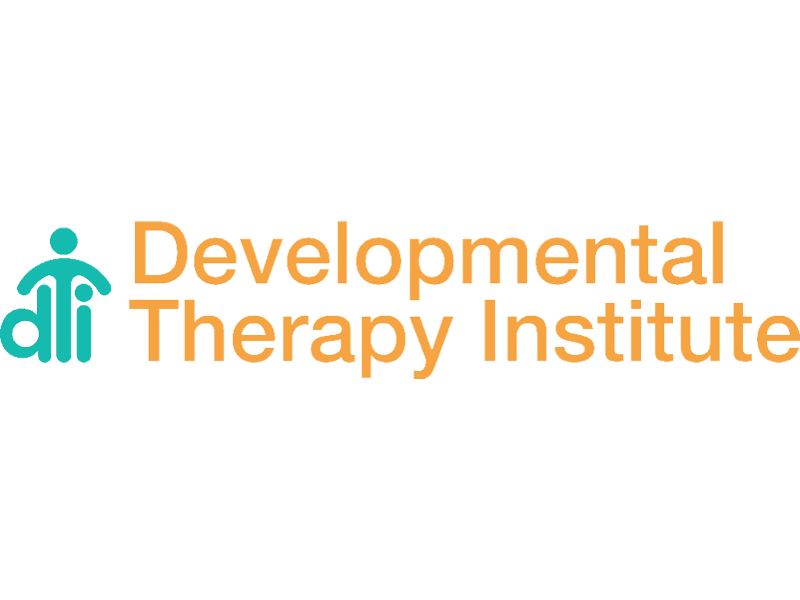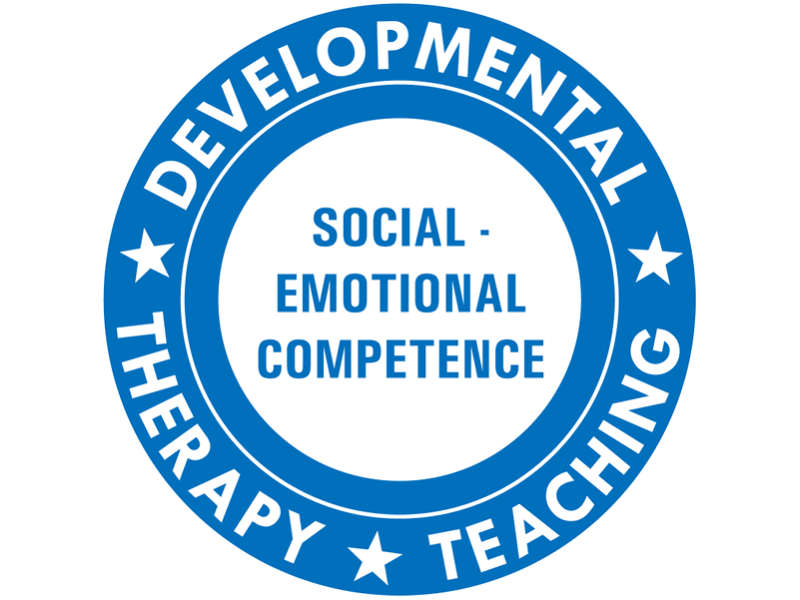 Organizational Brief For Developmental Therapy Institute
Project Overview
As a non-profit organization in Athens, Georgia, Developmental Therapy Institute provides professional development to teachers and schools who want to ensure that children and teens with severe behavioral and emotional disabilities are able to achieve social and emotional competence, responsible behavior, and academic success. We will create a new identity system for the Developmental Therapy Institute to aid the implementation of this goal.  
Purpose
Providing teachers with the tools to lead all children to their full potential.
"We can help reduce the number of children that are having to be sent to the principal … And we can give your teachers the skills they need in order to keep the children moving forward…" — Dr. Wood
Insights
There is a gap between the "proven to be effective" evergreen content of Developmental Therapy Teaching and the way it is presented and marketed.
At the end of the day, it's about the children.
Position
The institute created (and owns the proprietary & commercial copyrights to) the Developmental Therapy Teaching method.
Audience
Teachers
Teachers work with students everyday. There are always students that misbehave or struggle emotionally, whether they are deeply troubled or just having a bad day. Teachers should be aware of how children develop through different stages of their lives and how to help them learn during each stage. Having this knowledge can help them lead troubled children to success.
Administrators 
Administrators of public and private schools are usually the ones who hire DTI. They need to know that DTI offers content for practitioners to expand skill sets and how important it is for teachers to learn Developmental Therapy Teaching. Administrators would benefit from providing this training for their teachers because as a result less students would need to be disciplined by the principal, excluded from groups, and/or sent to alternative schools.
Personality
Resourceful, Supportive, Experienced
Goals
The goal of the project is to better translate the legacy & impact on the professional field of the Developmental Therapy Teaching method.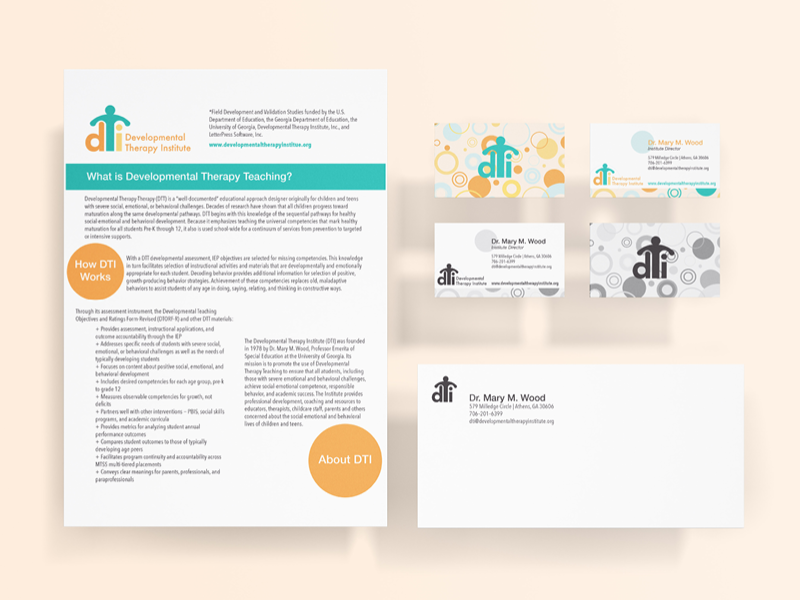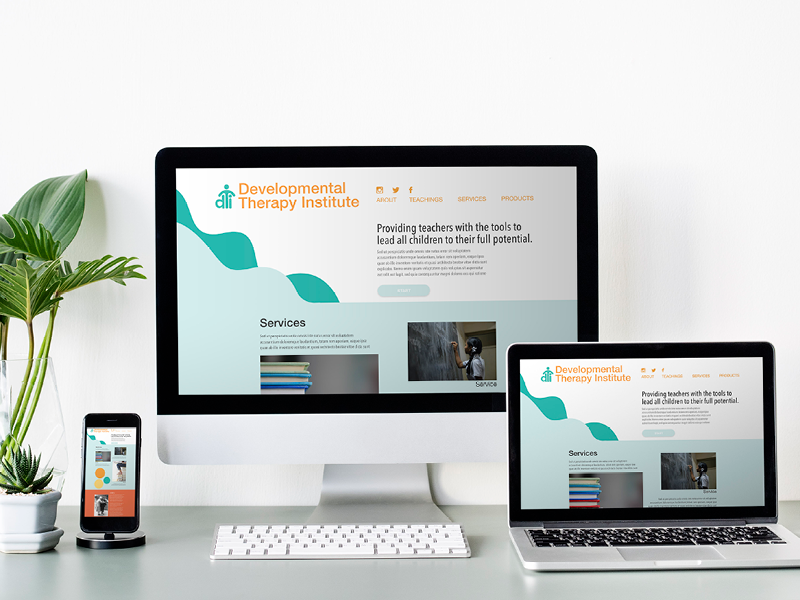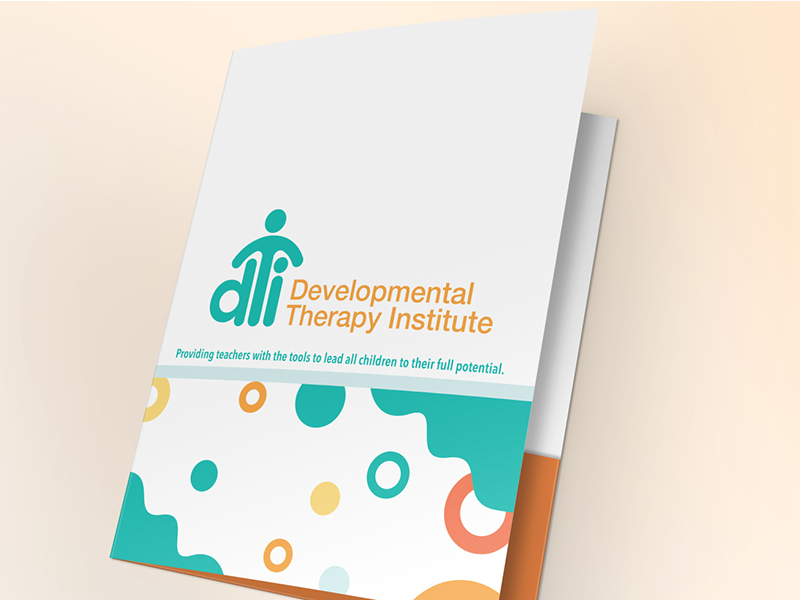 IDEO
Immersion, interviews, competitive audit, marketing audit of existing collateral
Work with client on forming a creative brief to work from [see final creative brief above]