highlighted skills:


event branding, design, illustration, print production, digital production, promotional materials, event materials, book design, outreach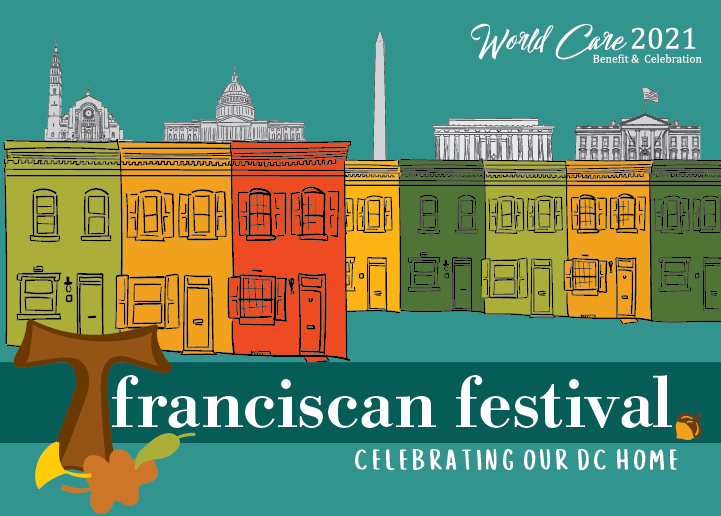 Franciscan Mission Service's World Care Benefit and Celebration
brings together people from the entire FMS community–members of the board, returned missioners, lay and religious Franciscans, longtime supporters and friends–to celebrate the Franciscan tradition. The evening included hors d'oeuvres, wine, a silent auction, live music, and dynamic speakers. It is Franciscan Mission Service's biggest fundraiser of the year, with funds going to direct ministry support.
Each year features a theme and spotlight on key members of the Franciscan community: an address from either a current or lifelong missioner, the yearly winner of the San Damiano Award and Fr. Anselm Moons Award, and an esteemed keynote speaker.
Printed Invitation
to be mailed out to over 4,000. 
An
event identity
to be translatable across print, digital, social media.
Visual narrative
of the event. Within the greater context of FMS' mission.
Various assets
to accompany and aid that narrative.
RSVP Card & promotional materials
Event Program
to facilitate and guide throughout the night.
Custom Postcard
prints to distribute as event gifts to each attendee.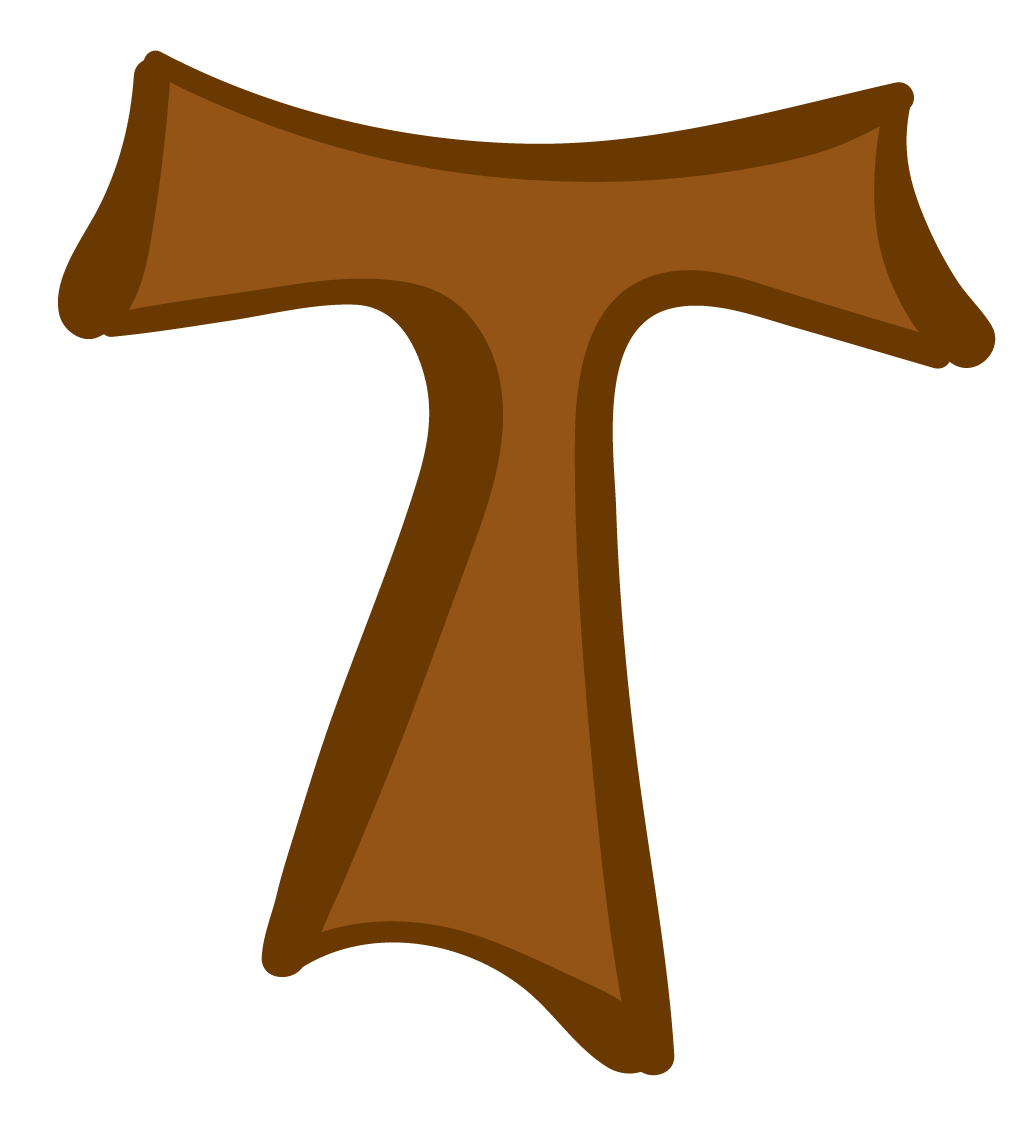 Originally, the Annual Event was to be held in the springtime. With that, I started ideating and creating event materials back in February with the theme of DC's Cherry Blossom Festival. However, due to the DC COVID-19 mandates at the time, the event was eventually pushed back to the fall in an attempt for more people to attend in-person/online.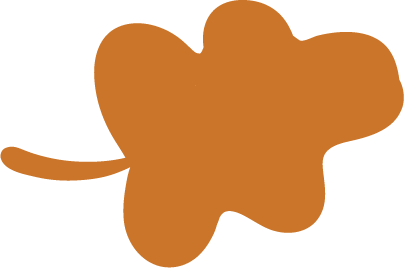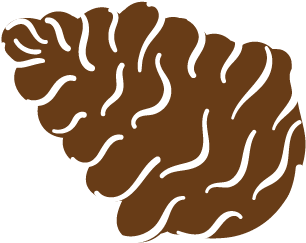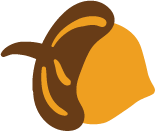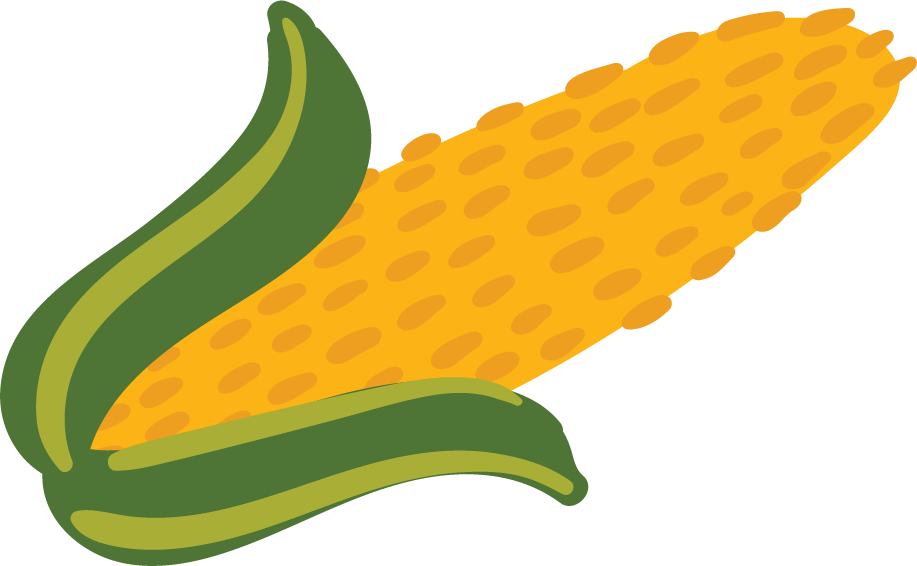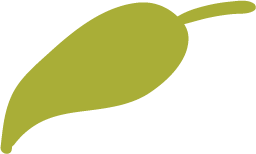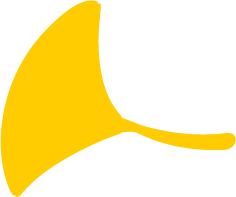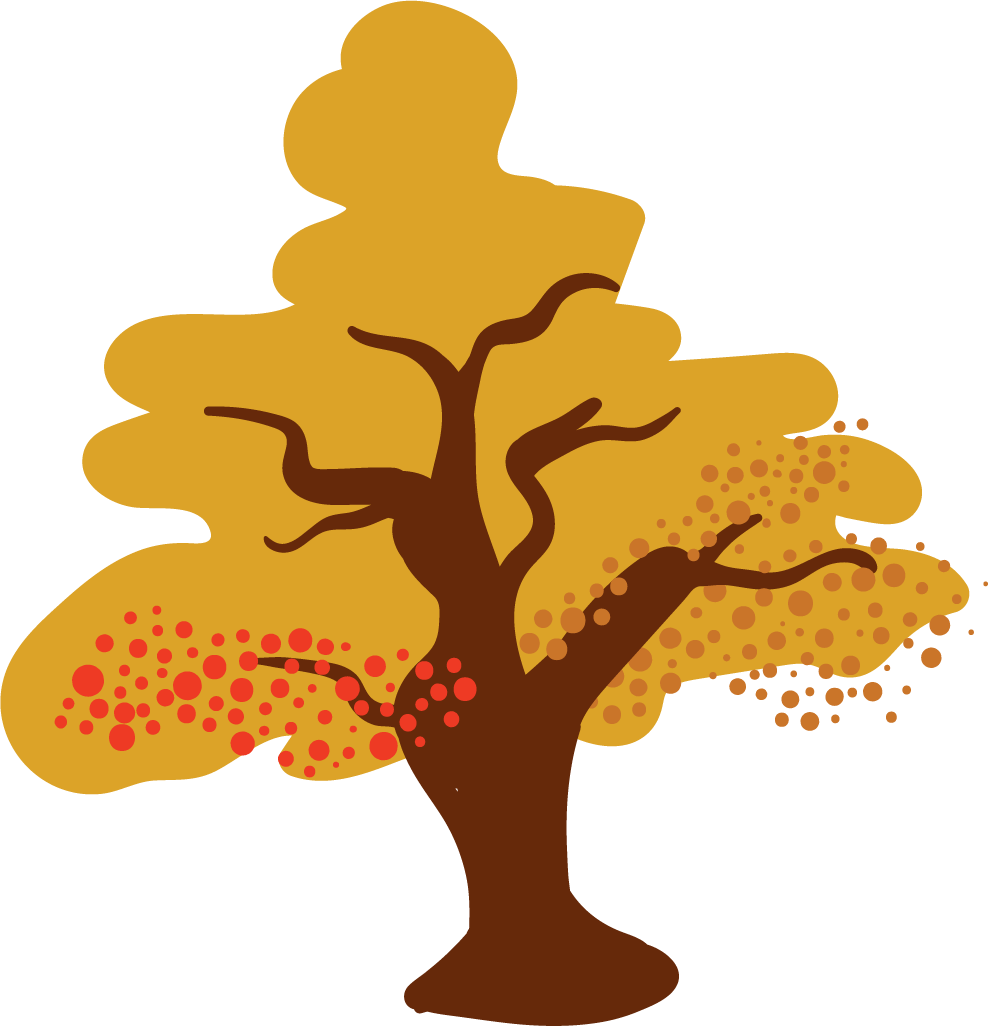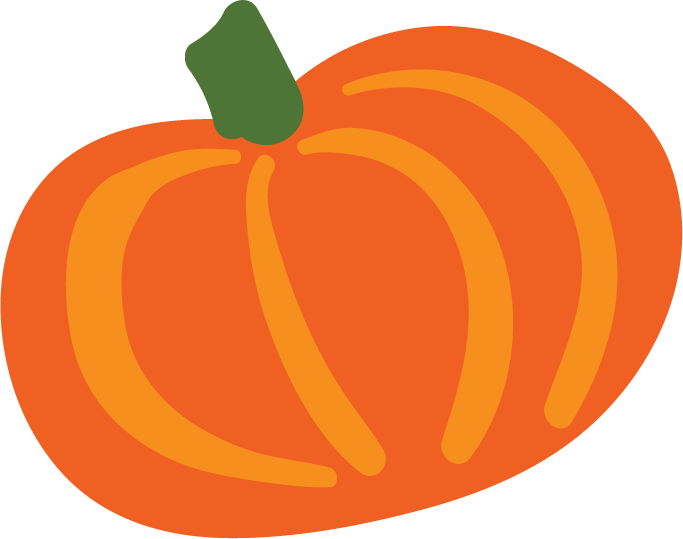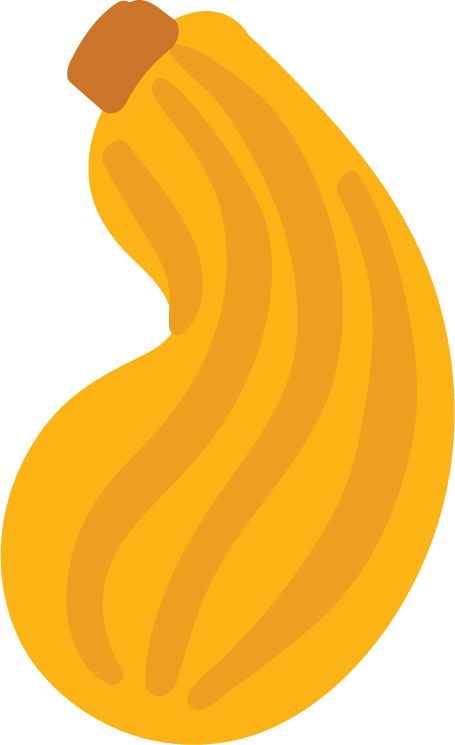 THEME
Associate Director Meghan Meros and I came up with the theme for the event early on back in February and revisted it when our event date changed to the fall. Meghan wanted to embody some iteration of a DC block party, so with that in mind and thinking about these logistical shifts, we came up with our
official theme "Franciscan Fall Festival: Celebrating Our DC home."
 In year's past, the major emphasis had been on Assisi or international mission. However, this year provided the unique opportunity to highlight the domestic lay-mission DC Service Corps Program that call DC their home for a volunteer year of service. With the theme officially set in place, I was next challenged with what it would / could / should look like.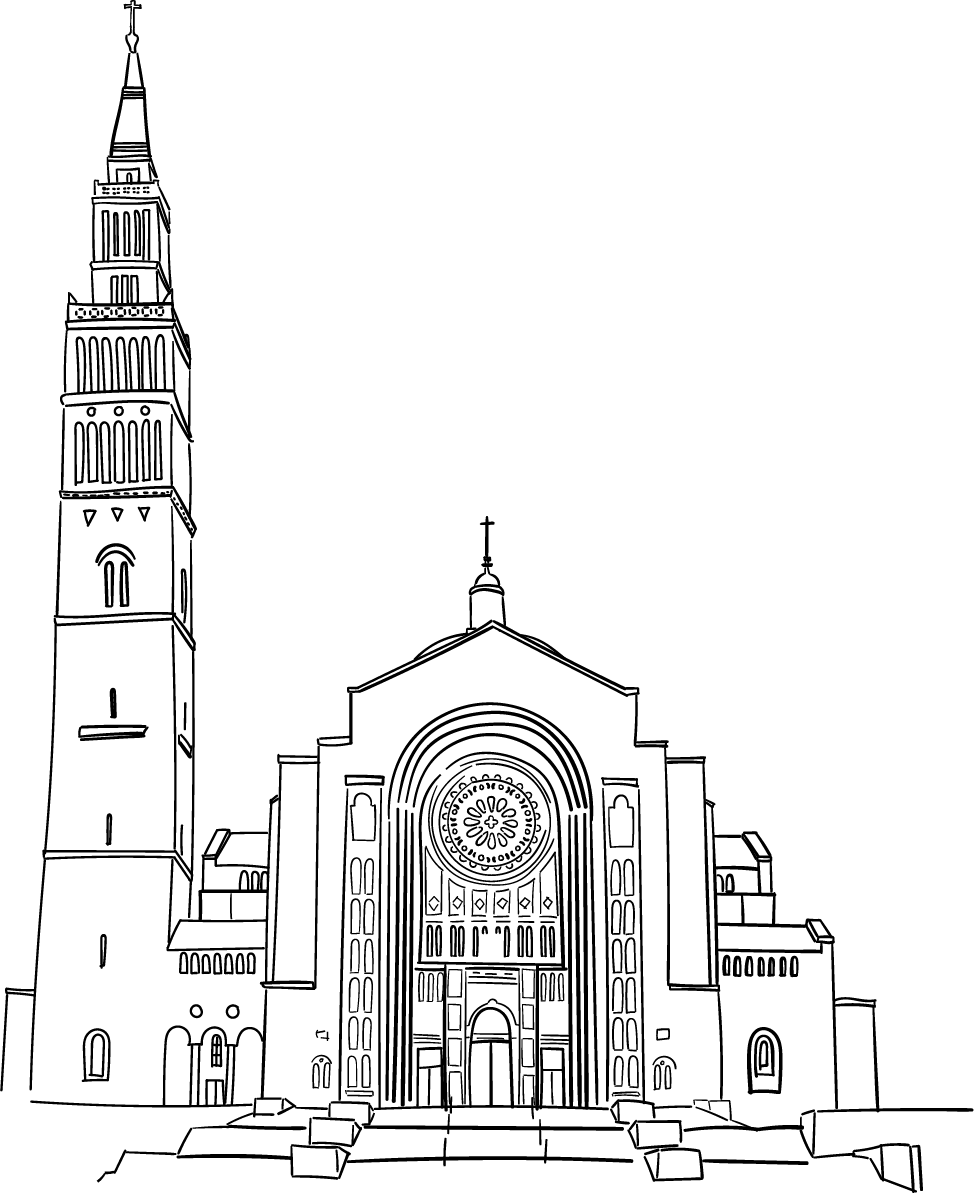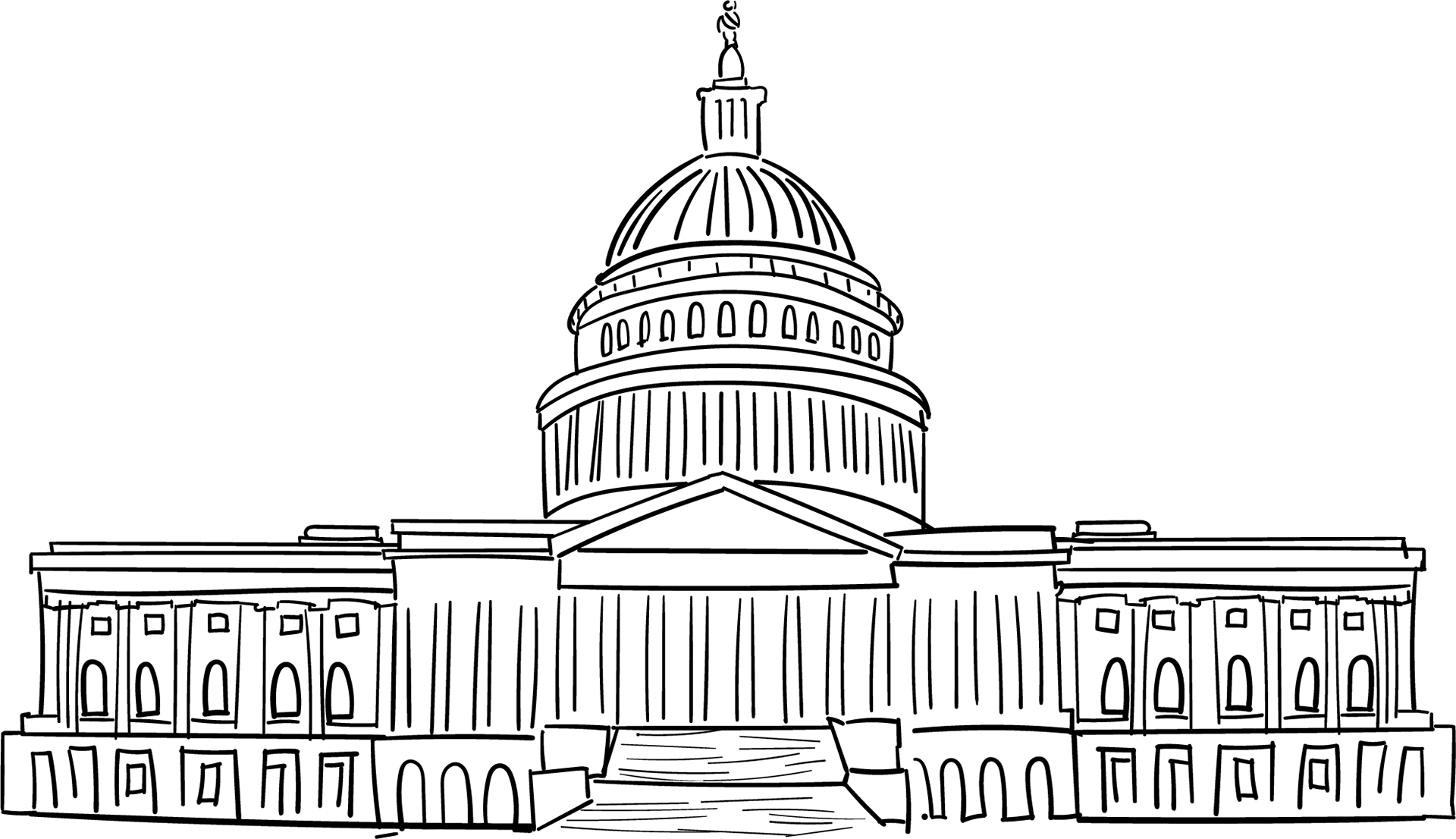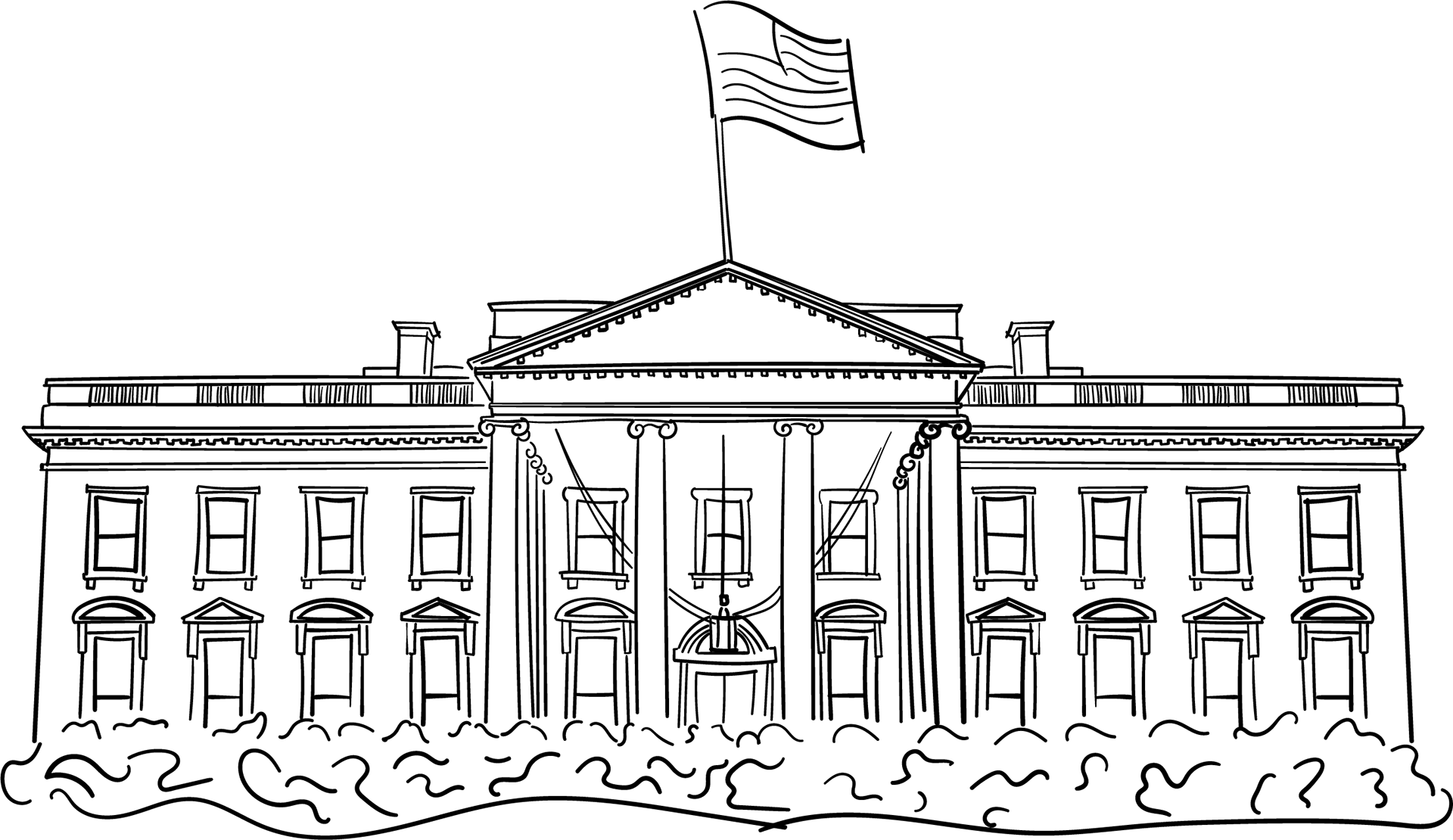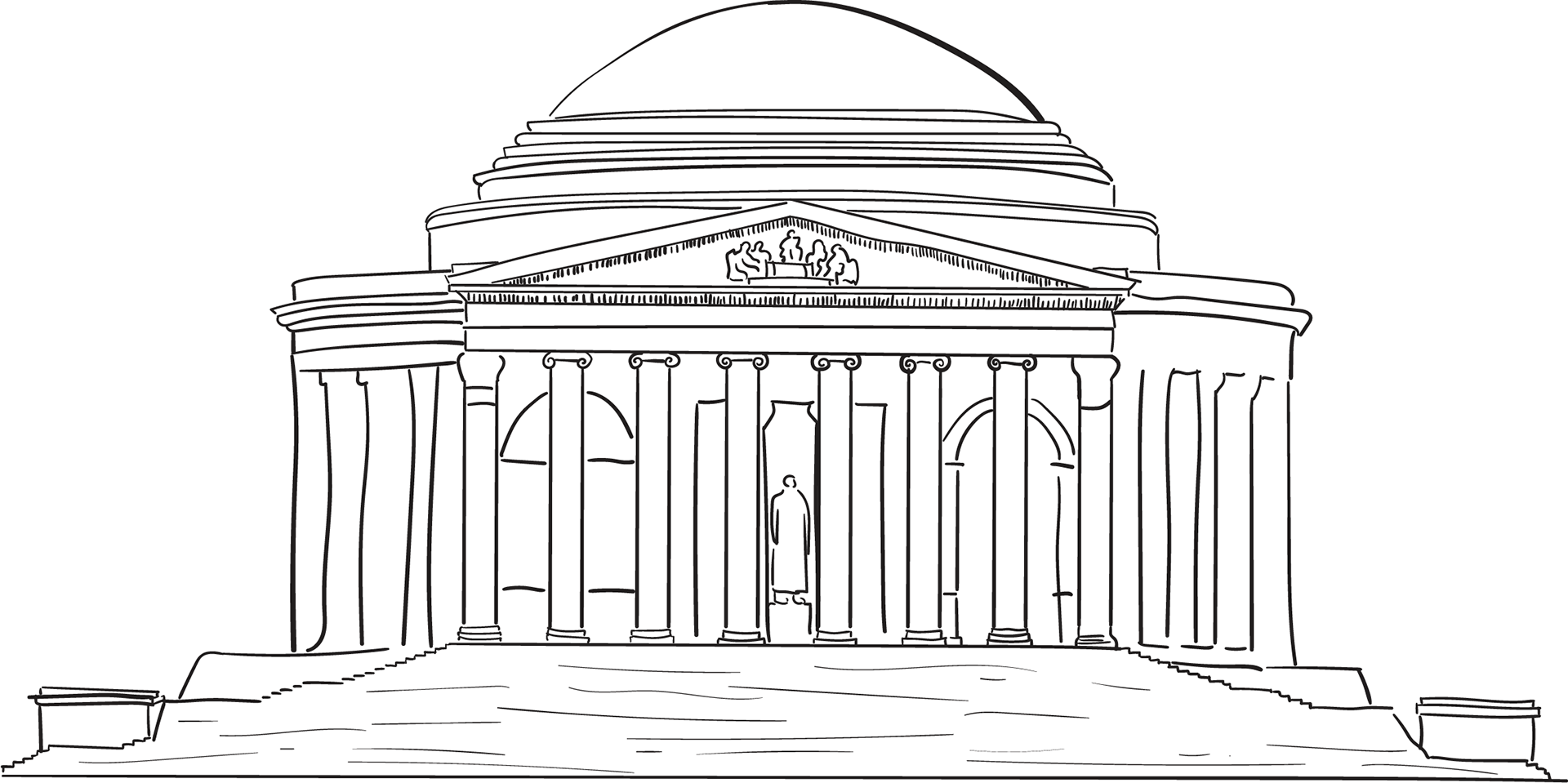 DESIGN/IDEATION
Generally, I wanted to get a feel for what this neighborhood looks like. Especially knowing that DC is famous for its various landmarks, I wanted to pay homage to those big buildings that bring so much meaning to the country. In terms of the narrative I was building up in my head, I wanted to recognize that "our DC home" is both these monoliths
and
the more personal spaces we inhabit.
It is this both/and that makes DC so special.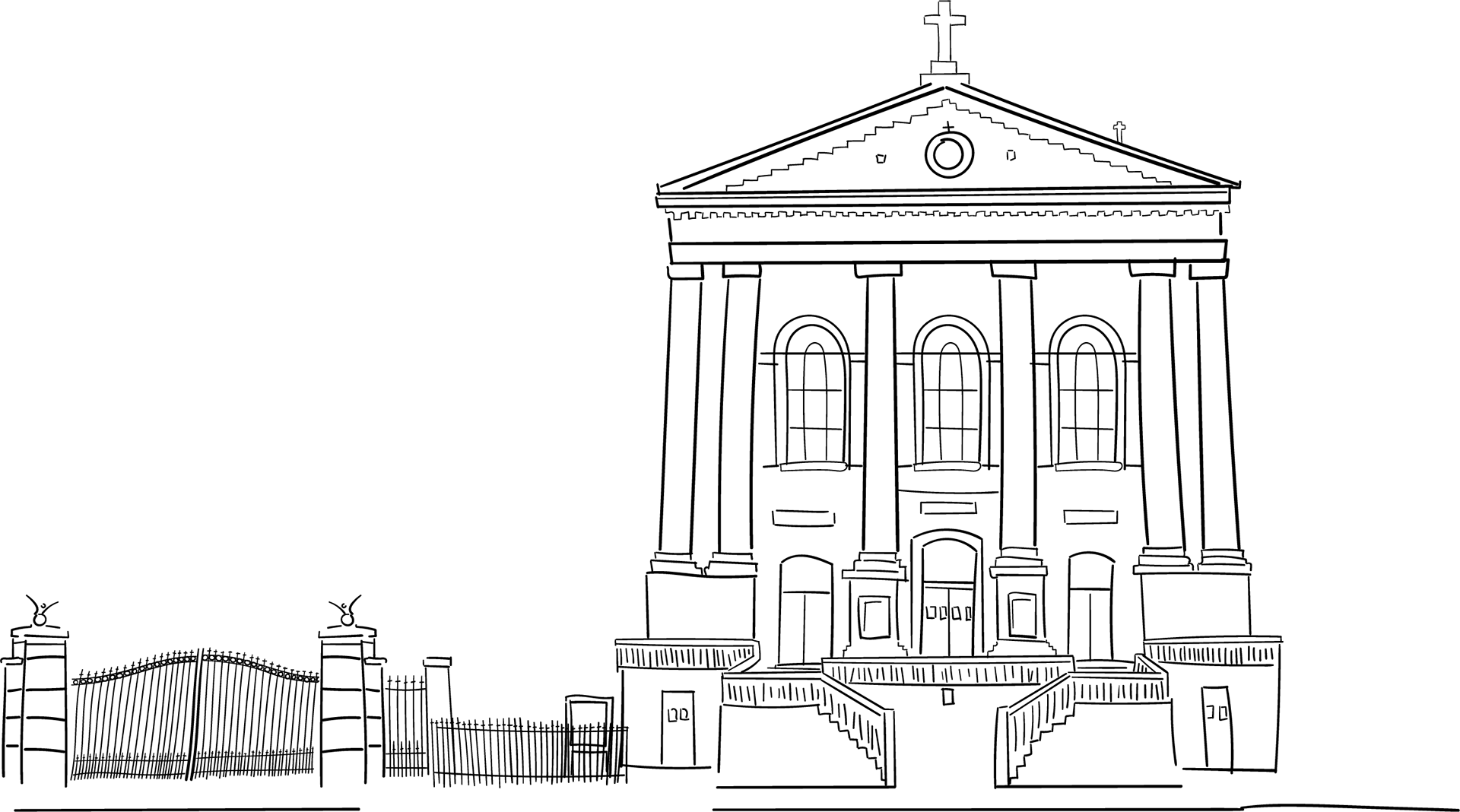 After illustrating the more widely-known landmarks of our nation's capital, I wanted to draw more
personal landmarks to the local Franciscan community
, that which has made DC our home at Franciscan Mission Service. With that, I lovingly drew our beloved Casa San Salvador, the FMS formation and volunteer house, depicting our genuine home base here in DC. The international and domestic mission of FMS operates from this Brookland neighborhood in northeast DC. 
Secondly, I wanted to depict the Father McKenna Center, a long-time FMS partner site and staple to the DC community. Over the years, many domestic volunteers with FMS's DC Service Corps program have dedicated countless hours to this center that assists men experiencing homelessness in the DC area. This year in particular, the ministries, volunteers, and staff members of the Father McKenna Center were chosen to be honored with the FMS 2021 Anselm Moons Award, highlighting the living example of Franciscan values and mission. 
TRANSLATING ACROSS PLATFORMS

Once the final invitation design was created, I was tasked with expanding those visuals into the
digital, social media-sphere
. I also had to translate this visual narrative into a
cohesive, functional program
for the event itself. Due to the nature of my volunteer position, I finished my service year before this event happened, which led me to leaving the various assets to be used by my predecessor as the event approached within their jurisdiction as the new Communications Associate. 
POSTCARDS
In both trying to cut expenses as well as expand the event, Associate Director Meghan Meros and I decided to create
custom postcards to give away to each guest
. I created multiple designs, but ultimately printed two of them for the event itself. The two designs chosen were of Casa San Salvador, the FMS formation & volunteer house, and the Basilica of the National Shrine of the Immaculate Conception. Both are staples in my mind of the beautiful Brookland neighborhood in NE DC.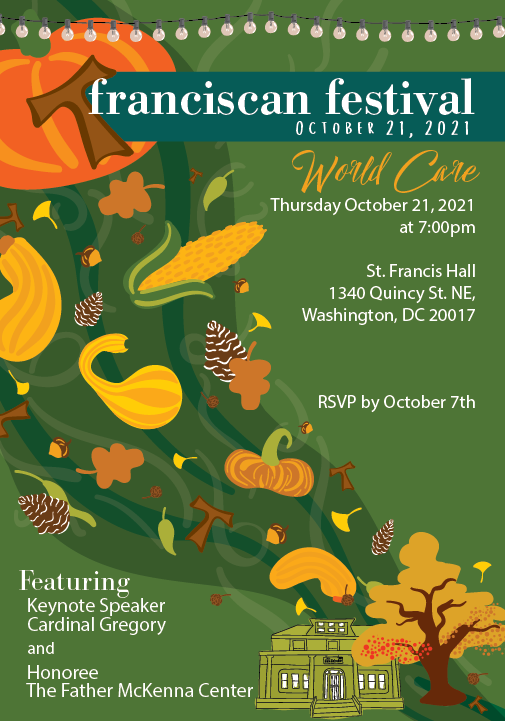 THE EVENT ITSELF

Skipping many months forward, I was able to attend this event in-person as a guest. I was able to see my hard work come to fruition tangibly. The illustrations and designs I created were scattered and strewn all about St. Francis Hall. It was so incredible to see just how far and wide the ripples of this project expanded. Cardinal Gregory included my visual narrative in his keynote opener, which was such a special moment for me as a Catholic growing up inspired by his ministries and faithful works.
This entire project manifested into this night, all of which reaffirmed my passion for this field and communicating so much more than myself.