Create a visual identity system for the ecotourism lodging center of Seacacar, Guatemala, featuring a natural canyon. 
Emphasizing natural beauty of the canyon & the interaction tourists can have with the inherent landscape of Seacacar through different facets: tubing, kayaking, walking trails & lookouts, Canyon Seacacar, Guatemalan & Mayan presence, Q'eqchi

Key words:
Adventure, explore, thrive.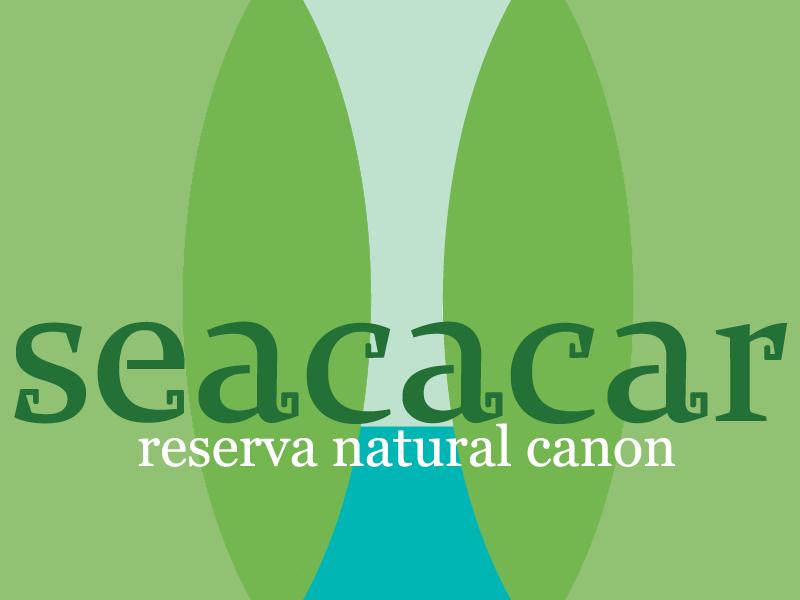 Precedent Imagery & Inspiration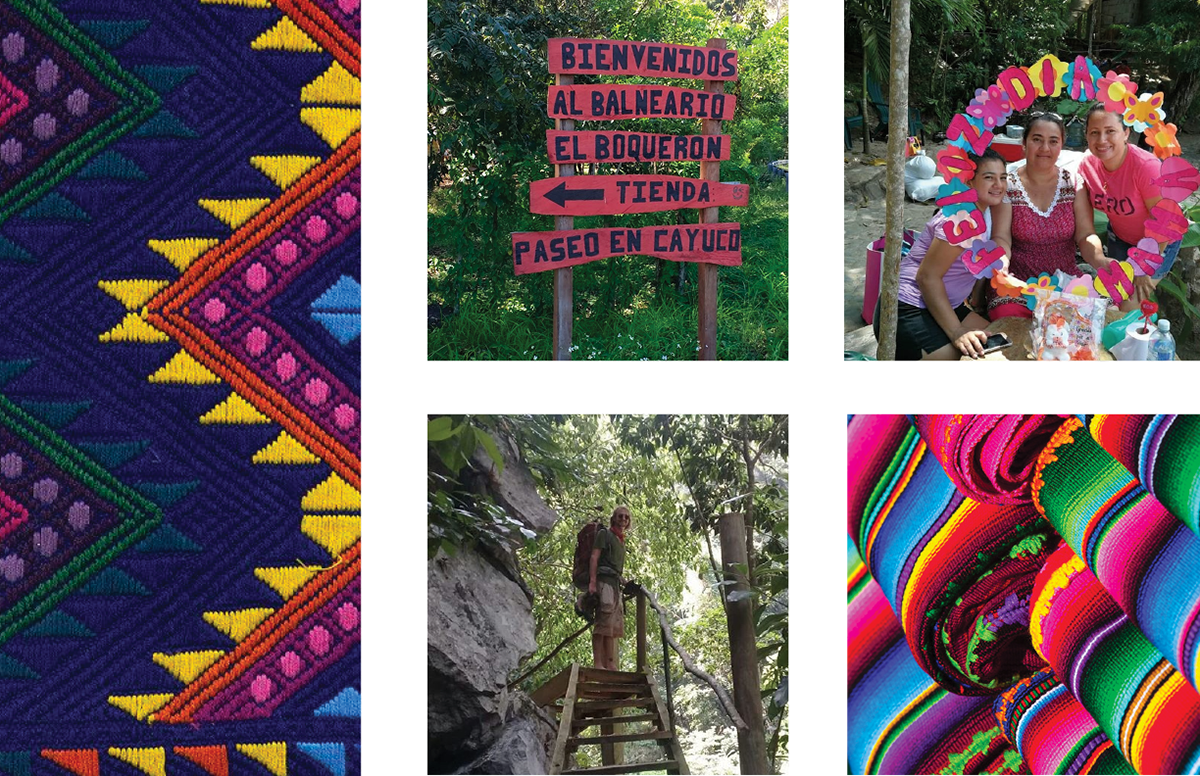 Emphasizes the Guatemalan culture that impacts Seacacar, blending well with the lush natural canyon environment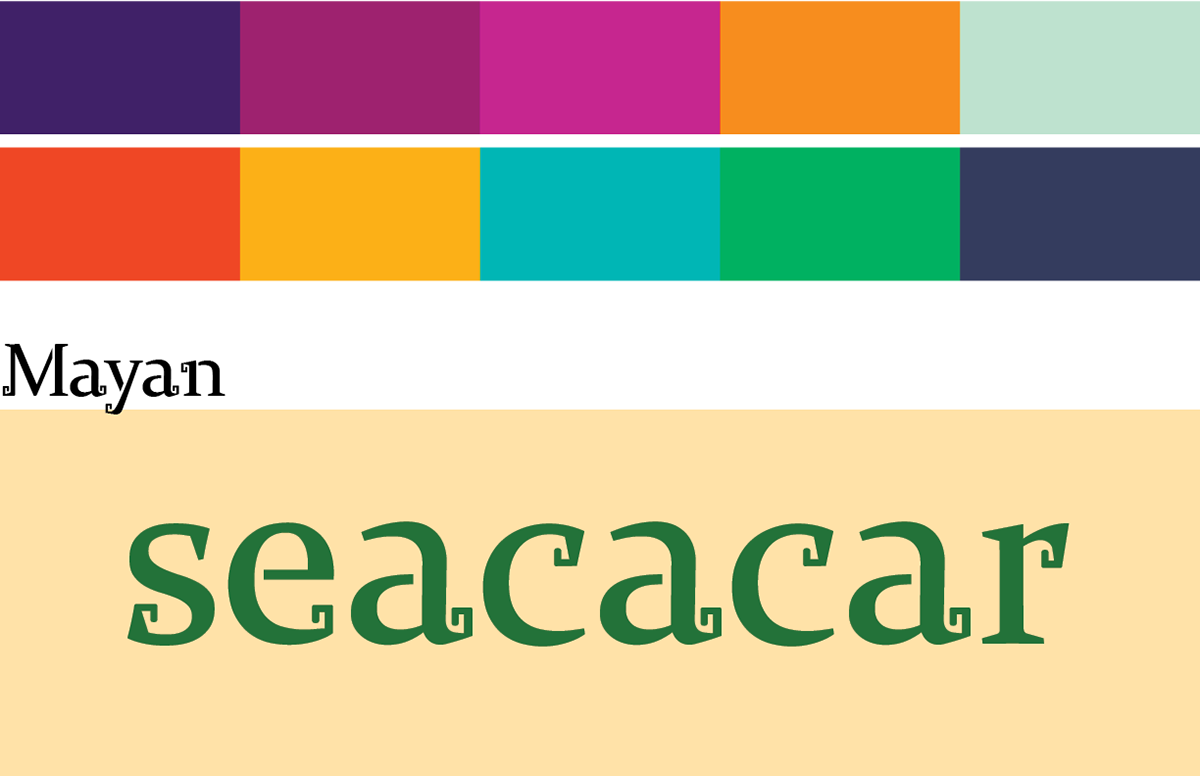 Focus on the interactivity of the natural landscape and those who choose to adventure within it
Emphasize the canyon landscape while trying to emulate the space's feeling to the viewer
The personal connection with the space, through nature and interacting with the environment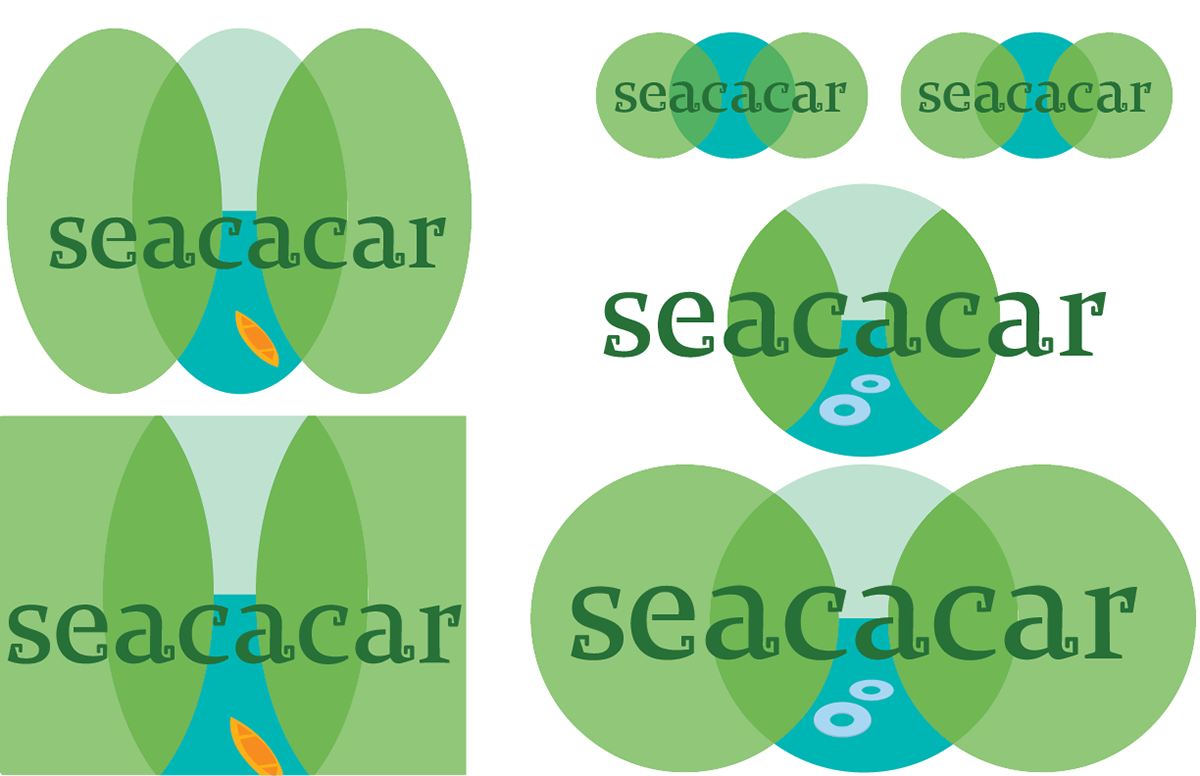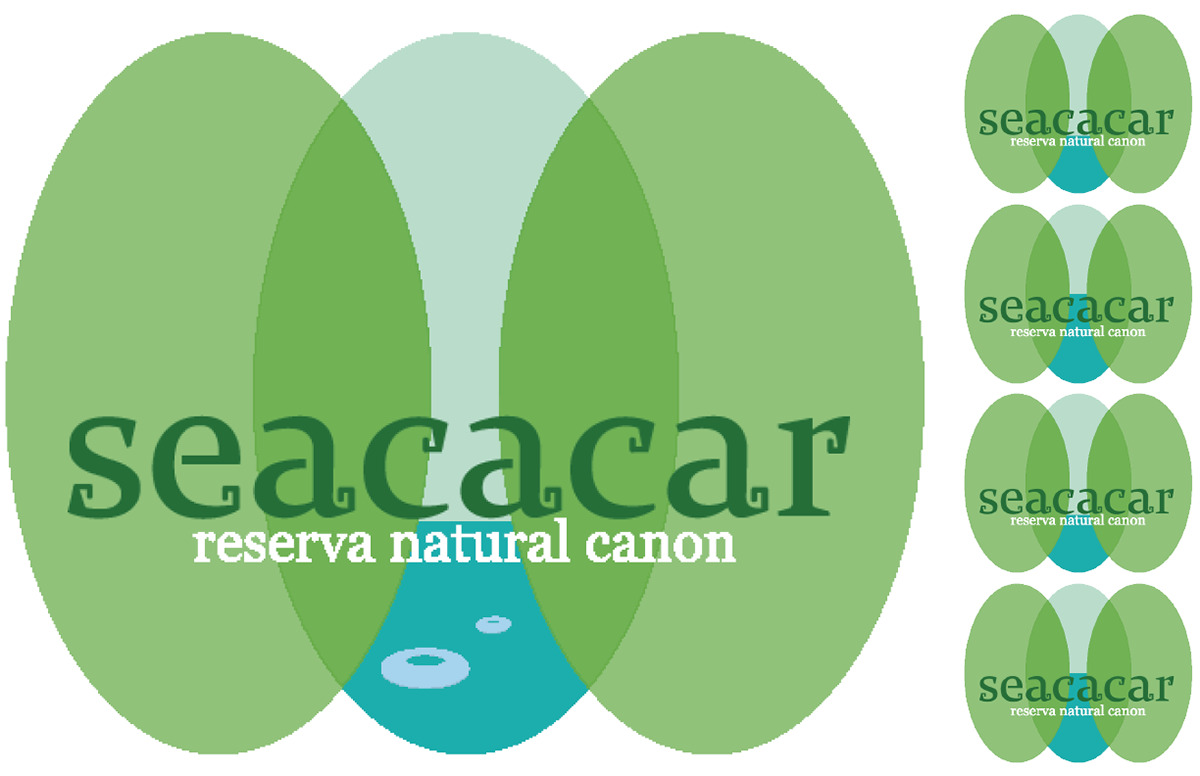 The next step was to create an applicable version of this logo into an identity able for use amongst the signage throughout the Seacacar canyon lodge.