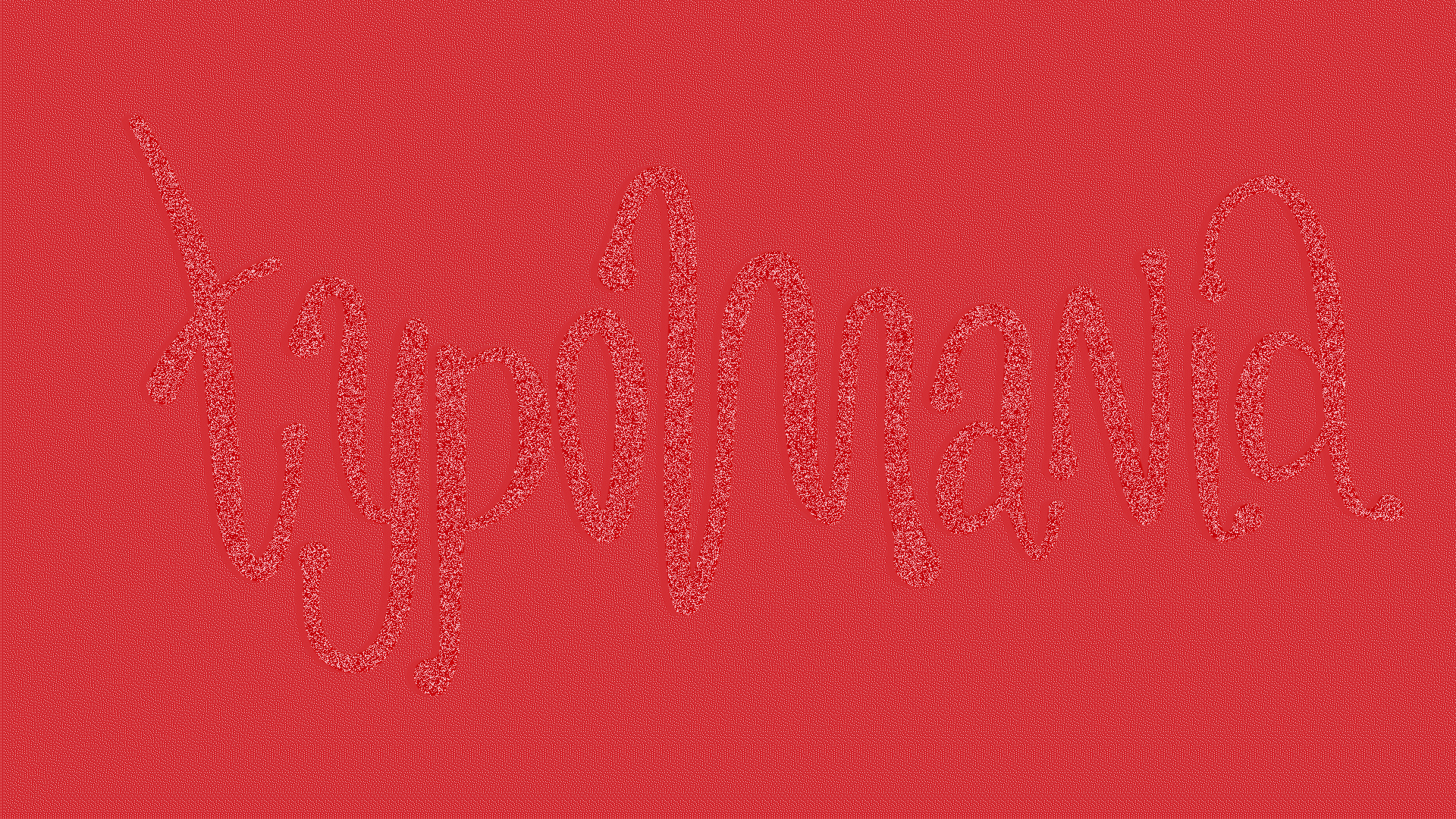 The main focus of this semester was creating a mock logotype for an event. Typomania is a mock Type Drives Culture Event to take place in 2020.
Challenge: design an identity for the 2020 Type Drives Culture Event
Audience: Type designers, typographers, graphic designers, educators, students, craft enthusiasts, & discerning member of the community
Deliverables: Event logotype, promotional posters, logotype in motion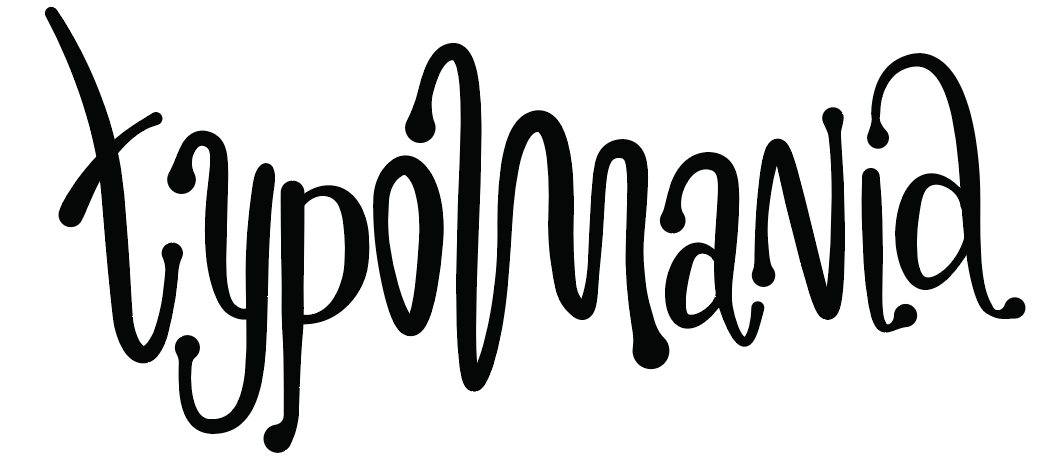 I was inspired by the manic, wild nature of the event title. With that in mind, I created this logotype to flow with a crazy, wavy line going throughout. I was very interested in a sort of calligraphic approach to the stroke weight amongst the logotype, aiming to target the wild, free-flowing hand of type enthusiasts.