highlighted skills:


project planning, conducting interviews, editing, outreach,  illustration, storyboarding, storytelling
Due to shifting roles within the Board of Director's,
the executive roles have been entirely filled by women for the first time in the organization's history
. In celebration of the women of Franciscan Mission Service, this video project was created to show appreciation as well as growth within women within the Church. Through interviewing some key women of FMS, including former Executive Directors as well as the new Executive Board members, this video shows the impact that women can and have brought to leadership.
Dec - Jan.       Outreach & scheduling
Jan - March.   Conducting interviews
March - May  Editing footage
August.           Video Debut
(a) Generate theme to the video
(b) Compose interview questions
(c) Individual outreach within the organization 
(d) Schedule & conduct interviews
(e) Edit down interview recordings
(f) Compile/create additional supplemental assets
(g) Stitch final video compilation together
(h) Debut the video
What is your role in Franciscan Mission Service and for what timeframe?

What brought you to FMS? Why "yes" to FMS? What drew you to this further position of leadership?
In what ways has FMS' mission impacted you?
How has your faith influenced your work? And vice versa, how has your work influenced your faith?
What unique gifts do you believe women bring to the world? To leadership? To the Church?
What does it look like for women to support one another, cultivating feminine community? When have you experienced this & what fruits came from it?
How would you like to see women uplifted as a whole?
How have women saints (known and unknown) inspired you?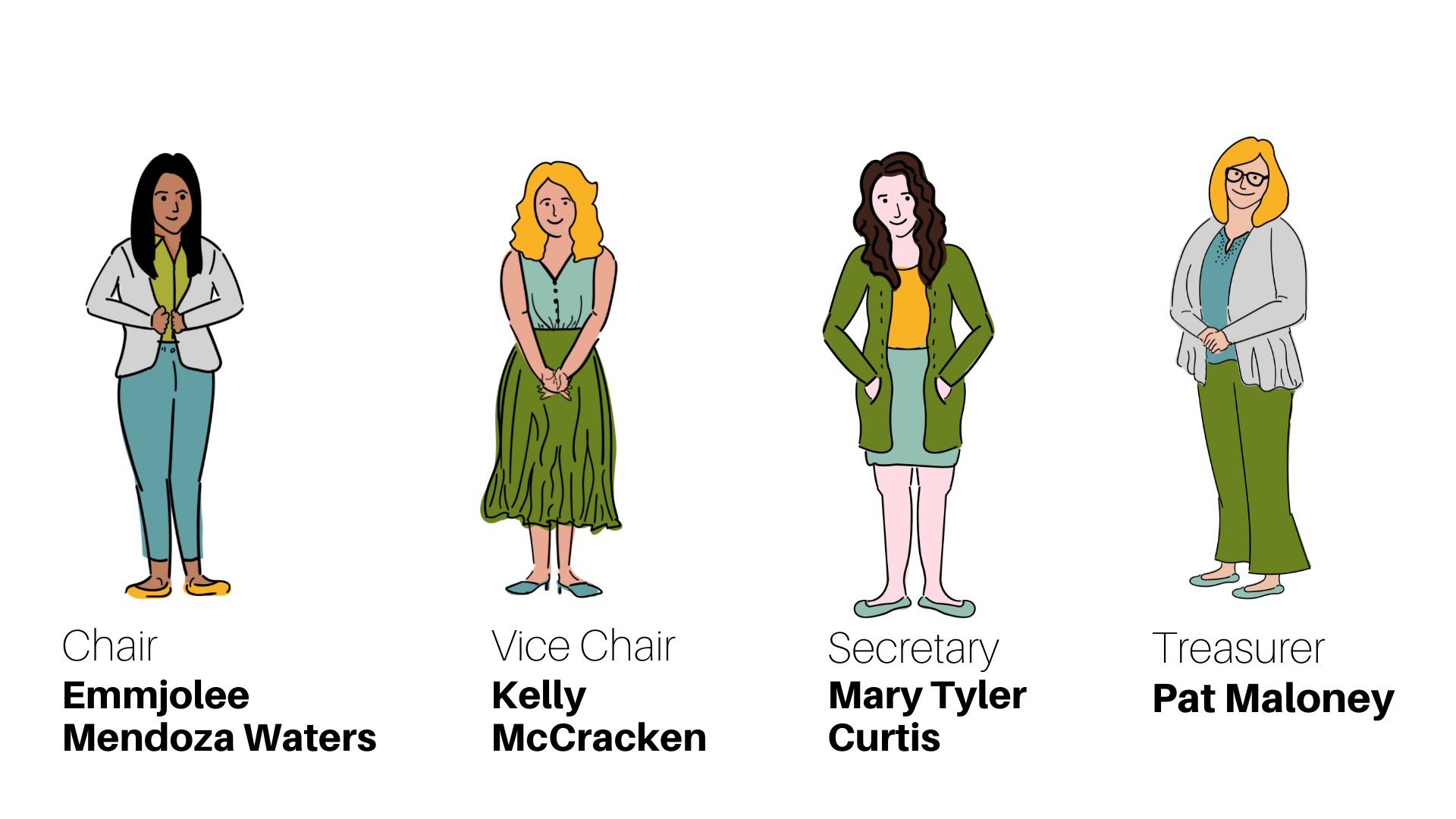 check out this other video project I made similarly introducing the 2020-21 Class of the Franciscan Mission Service community!